Separate Your Business from the Rest
Liquid Separations Direct is an exclusive provider of DuPont Water Solutions purification and separation technologies.
Our dedicated support team provides purchasing options tailored specifically to your business needs. The Liquid Separations team is available to meet your supply needs with industry leading DuPont Reverse Osmosis and Ion Exchange products for treating water and other liquid media.
Products
Liquid Separations Direct carries innovative DuPont products in purification and separation technologies, addressing industry standards for quality and reliability with a comprehensive portfolio of products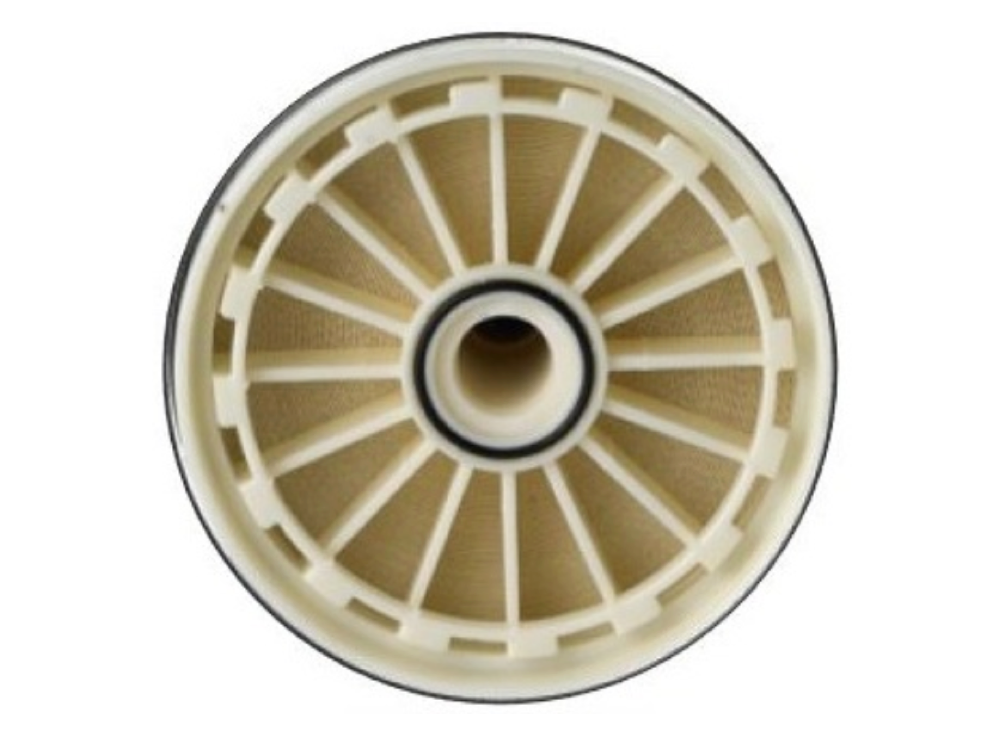 Reverse Osmosis (RO) and nanofiltration (NF) are pressure-driven separation processes that employ a semi-permeable membrane and the principles of cross-flow filtration.
Liquid Separations Direct supplies DuPont FILMTEC™ and FORTILIFE™ products.
Ion exchange (IX) resins are polymers that are capable of exchanging ions with ions in a solution that is passed through them.
Liquid Separations Direct supplies DuPont AMBERLITE™, AMBERSEP™, AMBERJET™ and AMBERLYST™ world-class IX resins that serve a wide array of applications.
Liquid Separations Direct stocks DuPont water separations products that service a wide range of markets. From Industrial Water treatment applications to residential reverse osmosis membranes, our team is here to help you with the right product at the right time.
Phone
+1 425 999 3728
Email
inquiries@liquidsep.direct
Address
777 108th Ave NE, Suite 1750
Bellevue, WA 98004
Or complete the form below: